peat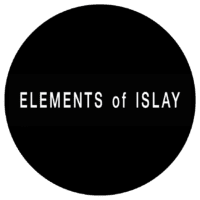 Description
The medicinal, almost "elemental" character of Islay malt whiskies was the inspiration for the laboratory-style bottle and element symbol/number naming system used across the Elements range (Lp1, Ar2, and so on). Coincidentally, even the 50cl bottle used throughout the Elements range is called "Pharmacy".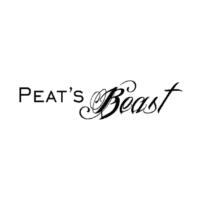 Description
Peat's Beast was created in 2011. Like any great drink, it's the combination of key ingredients that makes all the difference. Un-chill filtered, as they should be. Independent bottling.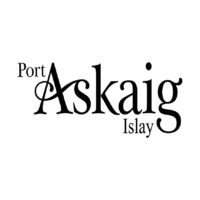 Description
Nestled into the north coast of the island, Port Askaig has been the gateway to Islay for hundreds of years. For many, it is the start of a journey that will stay with them for a lifetime. Port Askaig is a range of Islay single malt whiskies that embodies the unique spirit of Islay and its people. Its character brings together the robust smokiness and soft fruitiness found in this beguiling island.