Rioja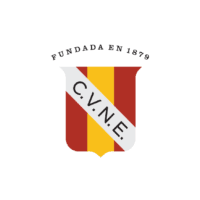 Description
The history of Compañía Vinícola del Norte de España began back in 1879 at this winery in Barrio de la Estación train station in the town of Haro. Over more than 140 years, the winery has continued to grow around the Aldea del Vino (Wine Village), a sunny courtyard flanked by unique stone buildings with ceramic tile roofs, which has become the central hub of CVNE. The first wine produced by CVNE took the name of the company's initials. However, a simple and fortunate spelling error, confusing the V with a U, led to the creation of the iconic Cune brand.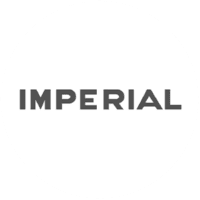 Description
The Imperial winery is a small and unique independent artisanal winery within the original CVNE facility in Haro, where the company was founded. This has been one of Spain's finest wines since 1920 and is only produced in years of exceptional harvests in Rioja: Imperial. The winery's flagship wine was ranked the world's best wine in 2013 by the prestigious American magazine Wine Spectator, becoming the first Spanish wine to receive this accolade.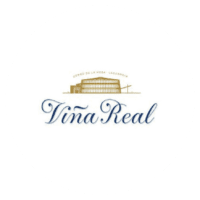 Description
Viña Real dates back to 1920. Today this winery is not only a winemaking pioneer in ageing Rioja Alavesa but a timeless brand that has always remained faithful to its roots, with authenticity and sincerity at the fore. Viña Real's wines stand out for having the unmistakable stamp of the unique Rioja Alavesa terroir: wines with excellent ageing potential, body, structure and aromatic intensity, predominantly fruity.