Semillon

Description
In 2002, Maison Sichel bought a property in Saint-André-du-Bois 60 km south of Bordeaux and renamed it Château Argadens in reference to the noble family which founded the estate in the thirteenth century. Château Argadens produces one white and one red wine. The very first vintage of Château d'Argadens won a medal in the Concours des Grands Vins de France in Mâcon.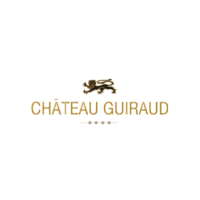 Description
From 1766, Château Guiraud juggled between non-conformism with claimed cultural and political ruptures and reinvention, always in search of prestige. Founders of the modern Château, the "Guiraud" merchant family built the mystery of Château Guiraud. Château Guiraud is a pioneer in many areas and uses 100% natural environmental practices and our commitment to the preservation of biodiversity.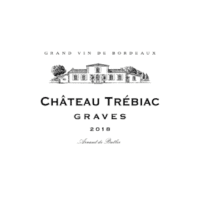 Description
Skilfully managed by Arnaud de Butler, Château de Trébiac lies on a gravel plateau at Portets, 35 km south of Bordeaux. Over the past five years, both the estate's vines and winery have been completely rehabilitated.