sherry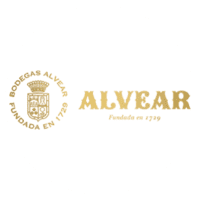 Description
Throughout its 284-year long history, Bodegas Alvear has managed to hold on to its family traits, passing ownership from parent to child. By firmly sticking to its roots, the business is now in the hands of the eighth generation.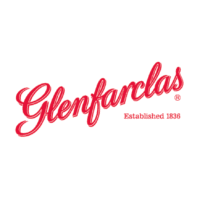 Description
Since 1865 Glenfarclas has been owned and managed by just one family, the Grants of Glenfarclas. To this day Glenfarclas is one of only a few distilleries in Scotland to remain family owned and managed. Now in the hands of the fifth and sixth generation, they remain committed to the vision of creating the best quality Highland Single Malt Scotch Whisky.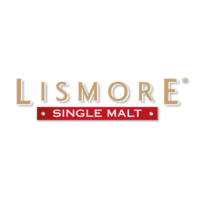 Description
The Lundie family were highly respected whisky brokers in Scotland with access to the finest casks of scotch whisky. The second generation Alan & Bruce created, the Lismore brand in 1974, used a variety of whiskies from Speyside. This "recipe" has been handed down and is still adhered to today.