Shiraz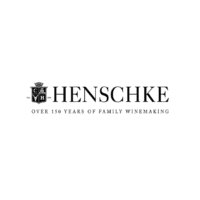 Description
Six generations of exceptional winemaking. Honouring the past and embracing the future. Valuing the past, carrying on traditions and leading Henschke into the future. Today, it is fifth-generation winemaker Stephen Henschke and his viticulturist wife Prue at the helm, passionately upholding the family name and reputation.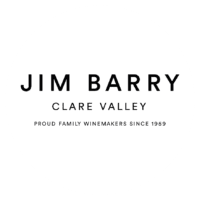 Description
Jim Barry Wines has a strong lineage. Jim himself was the first qualified winemaker in the Clare Valley, graduating with the 17th Degree in Oenology from the famous Roseworthy Agricultural College in 1947. The Barry family name is synonymous with the Clare wine region and their deep ties to the local community continue to this day.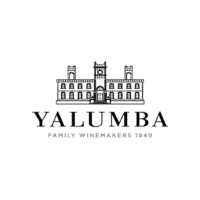 Description
We have been fiercely independent, family owned winemakers since 1849, showcasing the best of the Barossa. For six generations we have embraced the magnificent unknown, letting the land lead the way, and growing our vines with as little interference as possible.