Vegetarian
Description
Our energetic and innovative viticultural and winemaking team takes the approach of blending several different fruit parcels to achieve layers of complexity in the wines, focusing on their texture and mouth-feel. Our state-of-the-art but small-scale winemaking facilities give them the tools to achieve this. Whilst Nautilus wines can easily be enjoyed on their own, we believe they are even better when paired with delicious food and the philosophy of creating food-friendly wines is paramount for winemaker Clive Jones.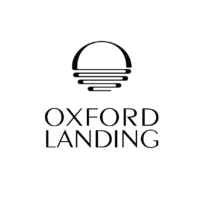 Description
It takes an amazing amount of vision to look at a patch of sunburnt red soil and imagine a vineyard bursting with fruit. That's exactly what the late Wyndham Hill-Smith did when he founded Oxford Landing in 1958. Oh, what a palette Mother Nature provided; vivid red soil, clear blue skies, multi-coloured native birds, towering gum trees, and sunlight dancing on the river.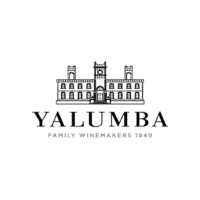 Description
We have been fiercely independent, family owned winemakers since 1849, showcasing the best of the Barossa. For six generations we have embraced the magnificent unknown, letting the land lead the way, and growing our vines with as little interference as possible.