Vintage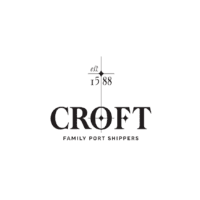 Description
Since 1581 the monopoly of the city's commerce had been held by the Merchants Company of York. In 1588, Henry Thompson, member of a prominent Yorkshire family, was admitted to the Company and set up a successful business trading in wine. This firm was to become the Port house that we know today as Croft.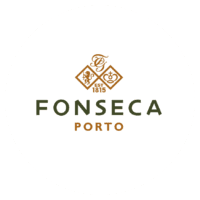 Description
Since the emergence of Vintage Port as a great classic wine in the first half of the 19th century, Fonseca has been one of its most admired and consistent producers. The release of the legendary 1840, the first Vintage Port sold under the Fonseca name, marked the start of a steady stream of magnificent vintages which continues to this day. It has included such icons as the Fonseca 1868 and the extraordinary 1927, 1948, 1977 and 1994, all four of them 100-point wines. Four families have shaped the company's destiny since its foundation in 1815: the Fonsecas, the Monteiros, the Guimaraens, and the Yeatmans.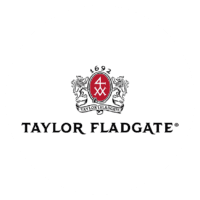 Description
For many, Taylor Fladgate is the archetypal Port house and its wines the quintessential Ports. Established over three centuries ago in 1692, Taylor Fladgate is one of the oldest of the founding Port houses. It is dedicated entirely to the production of Port wine and in particular to its finest styles. Above all, Taylor Fladgate is regarded as the benchmark for Vintage Port.